$500,000 Available to NM Wildfire Victims
Friday, July 1st, 2022 at 3:23pm.
The New Mexico Association of REALTORS® has been awarded a $500,000 grant from the REALTORS® Relief Foundation to be distributed to victims of the Wildfires that are affecting New Mexico, destroying more than 800 residential properties to date.
Funded through donations from REALTORS® and REALTOR® organizations and administered by the New Mexico Association of REALTORS® and the REALTOR® Relief Foundation, the grant will provide eligible applicants up to $2,000 of assistance per household impacted by the recent fires. Funding is available on a first-come, first-served basis to qualified applicants, victims of the New Mexico wildfires who have been displaced from their primary residence, based upon certain qualifications.
The funds must be used for one of the following:
Monthly mortgage expense for the primary residence that was damaged by the wildfire disaster
Rental cost due to displacement from the primary residence resulting from the wildfire disaster
Hotel reimbursements for displacement due to damages to primary residence
Click on the link for grant details and access to the Application.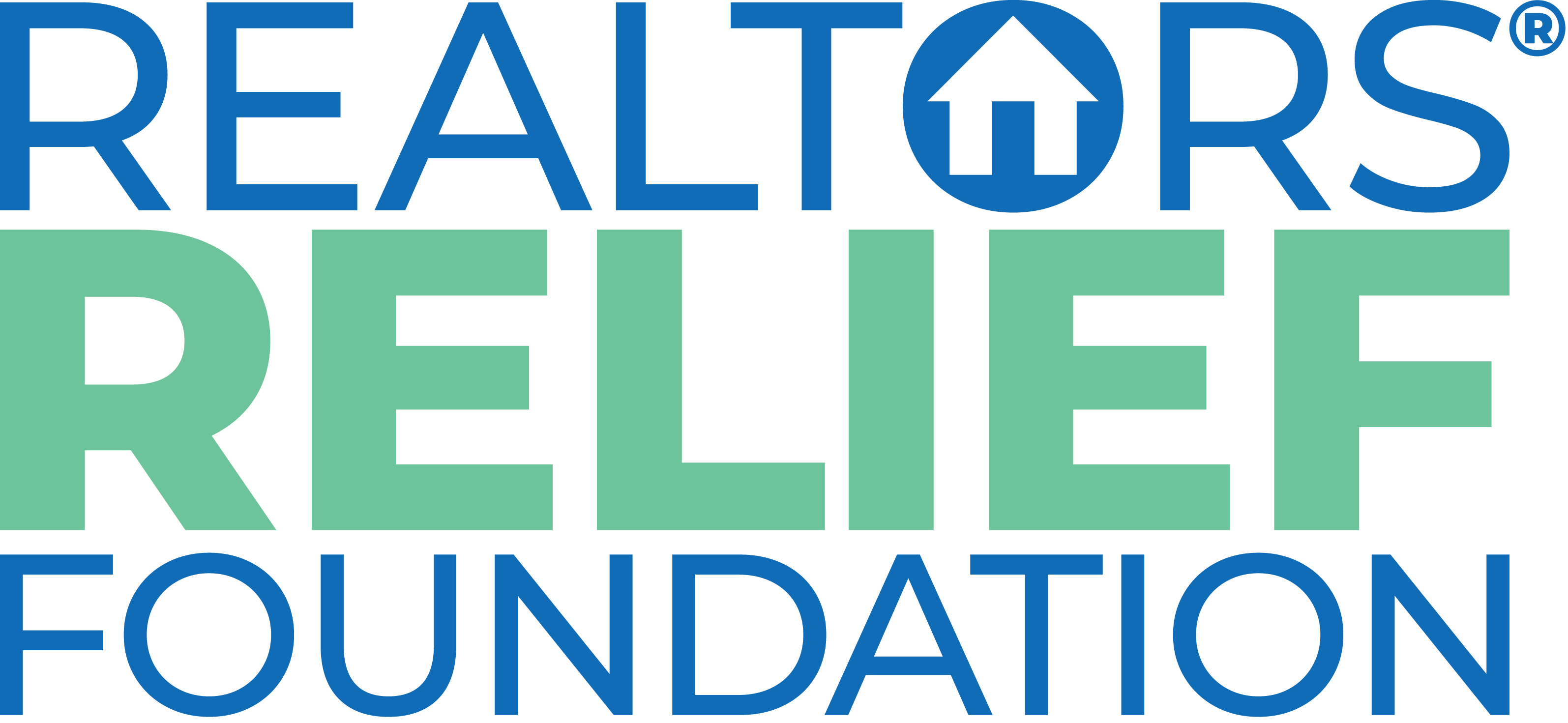 Application requests will be accepted until all funds have been distributed or until August 31st, 2022. A panel of local professionals will review and verify the applications and supporting documents with relief checks issued as quickly as possible.
"Even before the fires had been fully contained, our local, state and national association leaders began developing a plan of action to assist the victims in New Mexico," said 2022 NMAR President Damon Maddox. "With the contributions from our REALTOR® community across the country and the vision of our leadership from New Mexico Association REALTORS® and the NAR REALTORS® Relief Foundation, we will effectively be able to provide some amount of assistance to every victim of these fires as we all work to find a path forward for our fellow New Mexicans."
New Mexico REALTORS® are at the heart of our communities and in partnership with REALTORS® around the nation through the REALTORS® Relief Foundation, we are honored to help individuals and families who have lost their home or have been displaced from their home due to the New Mexico Wildfires.
Ways You Can Help