By Daniel Bortz | May 17, 2017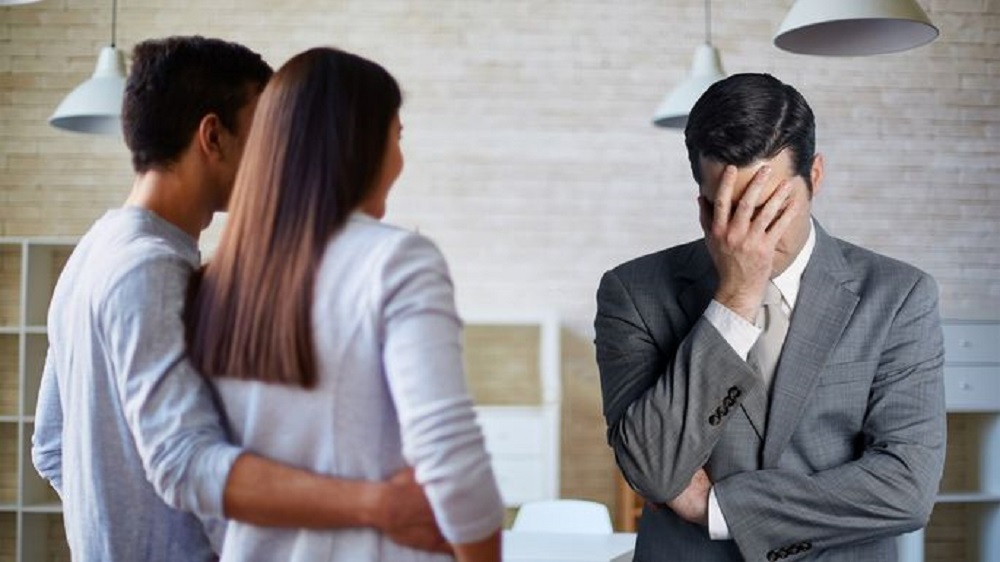 Long before home buyers decide a certain place must be theirs, it behooves them to ask a lot of questions. For example: "How's the neighborhood?" or "How old is that water heater, anyway?" Ask away! Such queries help you pare down your options, so don't be bashful; real estate agents have heard them all.
However, the adage "There's no such thing as a stupid question" isn't always true. As proof, just check out this list of the strangest questions real estate agents have ever heard about a house. Cue the "Twilight Zone" music—things are about to get very, very weird.
1. 'How do you keep alligators from coming up into the toilet?'
Michael Lyons, a real estate broker with Lyons Realty Group in Hollywood, FL, has
…