Win $500 by claiming your profile on NM Home Search
Thursday, March 3rd, 2022 at 8:29am.
New Mexico Home Search is a consumer website developed by GAAR to showcase properties statewide. New Mexico MLSs power the site making it the most accurate, up-to-date tool for the public to search for New Mexico listings.
Local REALTORS® are provided a free account but need to claim their REALTOR® profile to gain access to free leads. During March, NMHS will be promoting the site and running a contest to encourage you to update or claim your profile to be entered into the drawing.
---
Claim Your NMHS Profile Contest
March 1st - 31st
How to Enter
Any member of a participating association will need to update or claim their profile on NewMexicoHomeSearch.com from March 1st to March 31st.
$500 Gift Card to be Awarded on Monday, April 4th
One winner will be randomly selected from all REALTORS® who have claimed or updated their profile in March 2022.
---
How to Claim Your Profile
Once you access the link, see the prompt to enter your Username
In the Username field, enter your email address associated with your MLS provider
Once you have entered your email, click Submit and you will receive an email with instructions on how to set up your account. Check your junk/spam box if you do not see the email.
Once you have claimed your password, you can login to your account by clicking Agent Login at the top right of the homepage.
Questions
Email: Julian@gaar.com or call: (505) 724-3483
---
Promote yourself using the New Mexico Home Search Toolkit
Here you can access New Mexico Home Search Toolkit to promote your real estate business throughout the year. Share photos, videos, and graphics on your websites and social media to engage audiences and promote your New Mexico Home Search profile.
Instructions for Social Media Use
Select the post you want to use
Download the Photo or Video to save it to your computer or mobile phone. We recommend you save it to your photo/video folder or app.
Take a look at the recommended channel where this content is best to be posted
Open Facebook, Instagram, or Twitter and create a post by uploading the photo or video (this should only take a minute or so)
Add the caption we have provided, or feel free to write your own
Include #NMHomes in your post (especially on Instagram and Twitter)
Tag NMHS by typing @nmhomesearch and choosing the correct account that appears
Post the photo or video! It shouldn't take more than a minute or so until it's fully uploaded and ready to view
Enjoy all those likes and views!
Photos For Social Media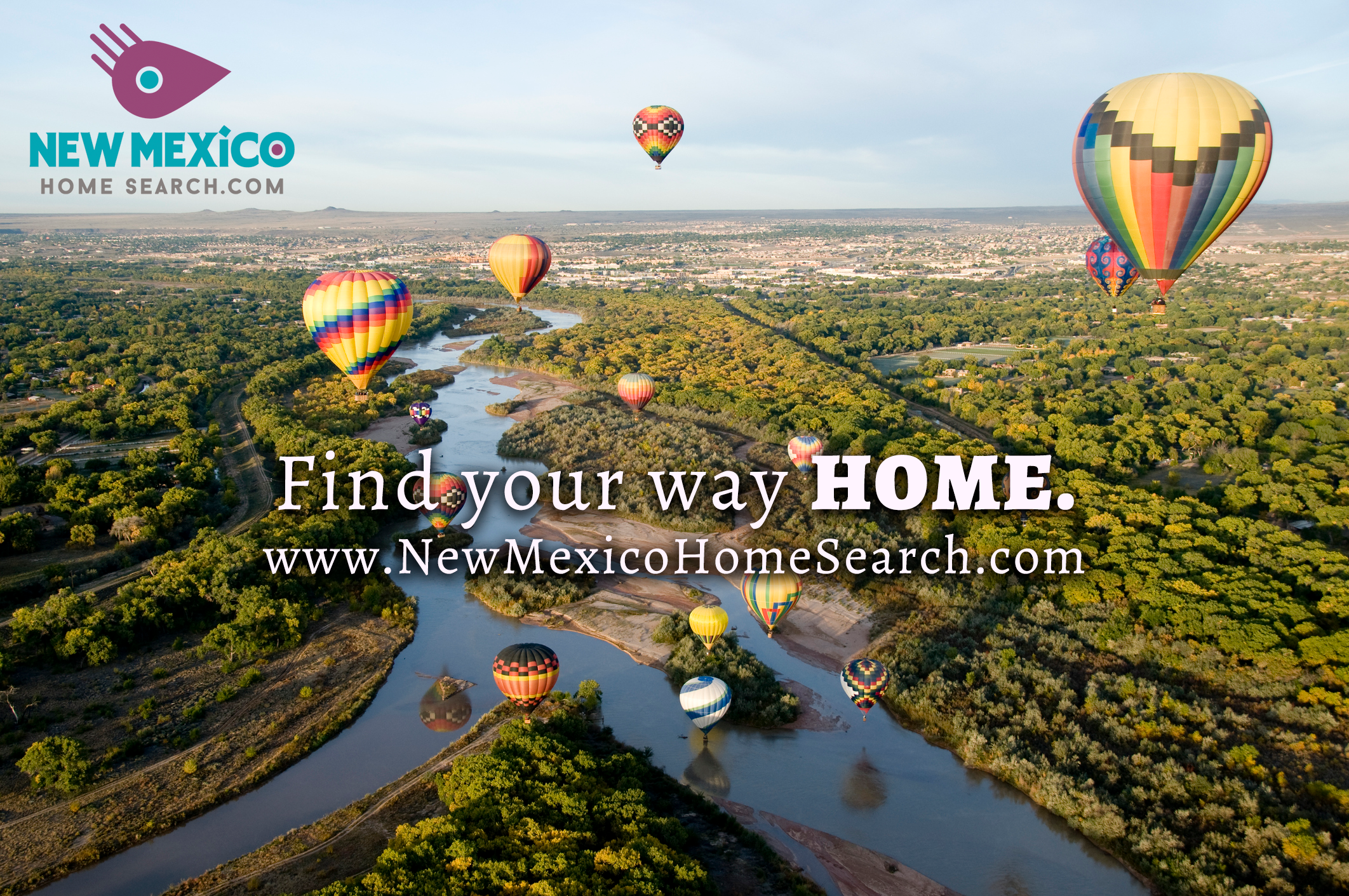 Download for Facebook
Suggested Copy: Your journey home starts here. Browse through hundreds of homes across New Mexico all from one place! Start your search today, Powered by NM REALTORS®. Visit www.NewMexicoHomeSearch.com #NMHomes
Download for Facebook
Suggested Copy: Your journey home starts here. Browse through hundreds of homes across New Mexico all from one place! Start your search today, Powered by NM REALTORS®. Visit www.NewMexicoHomeSearch.com #NMHomes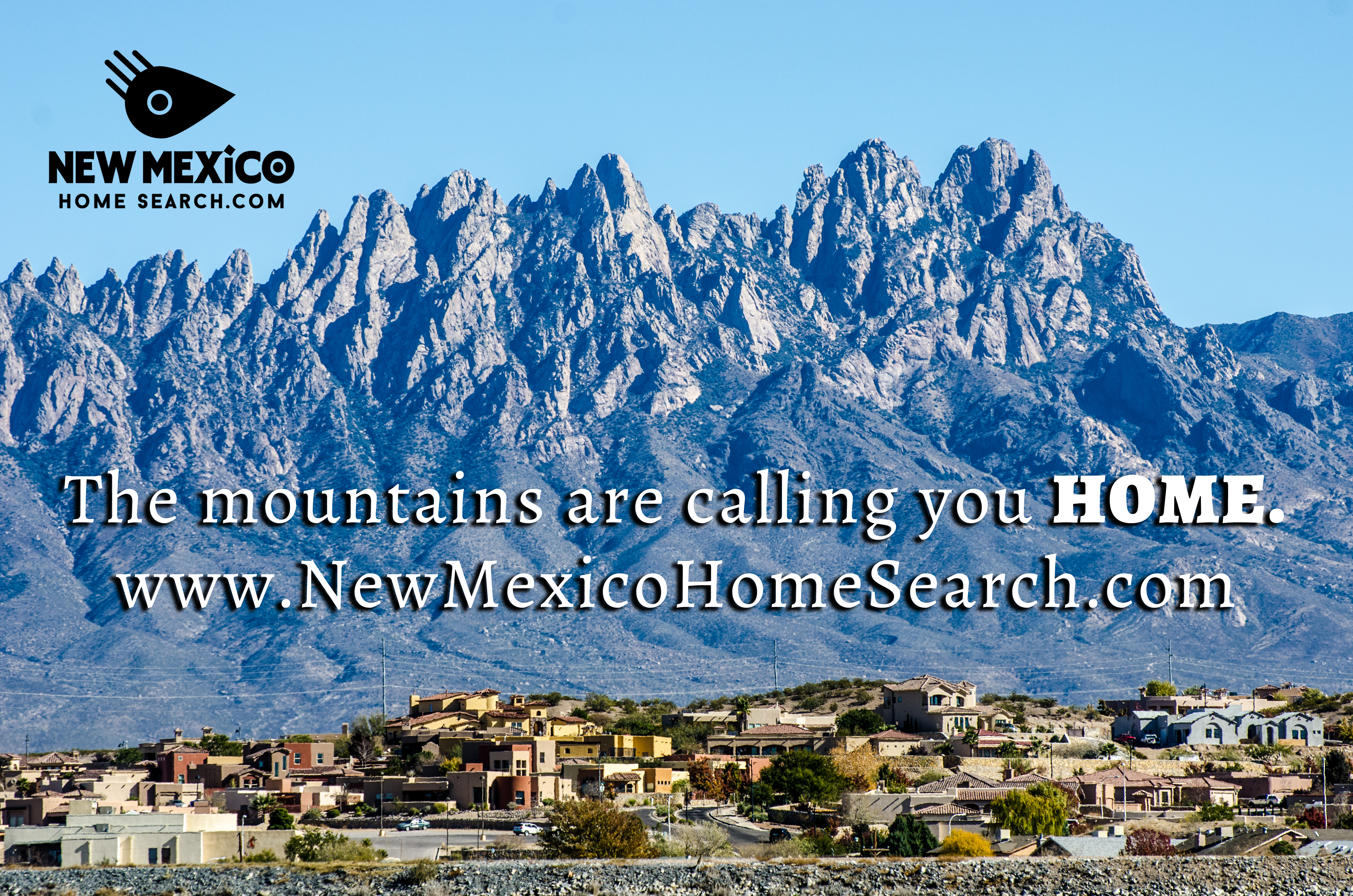 Download for Facebook
Suggested Copy: Your journey home starts here. Browse through hundreds of homes across New Mexico all from one place! Start your search today, Powered by NM REALTORS®. Visit www.NewMexicoHomeSearch.com #NMHomes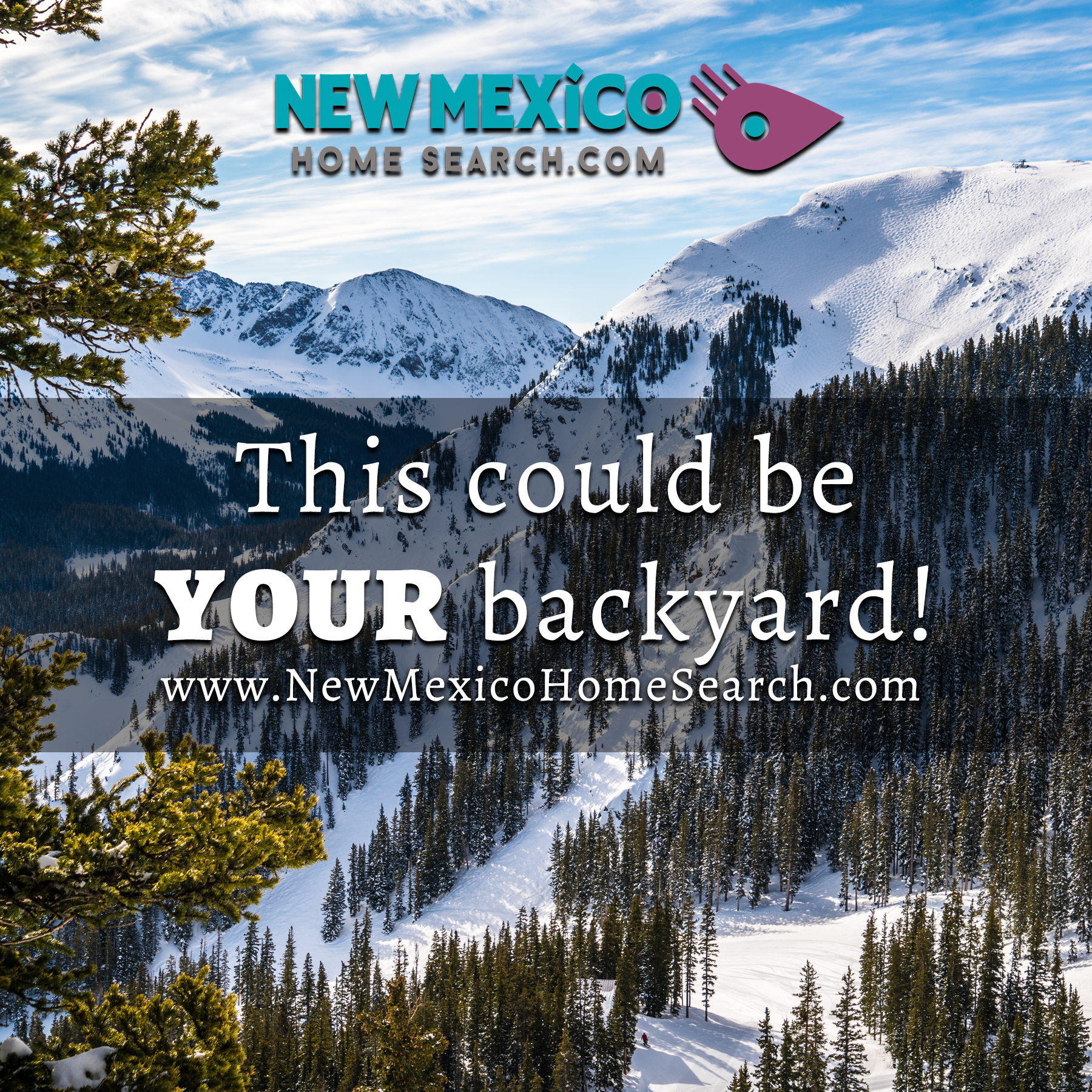 Download for Instagram
Suggested Copy: Your journey home starts here. Browse through hundreds of homes across New Mexico all from one place! Start your search today, Powered by NM REALTORS®. Visit www.NewMexicoHomeSearch.com #NMHomes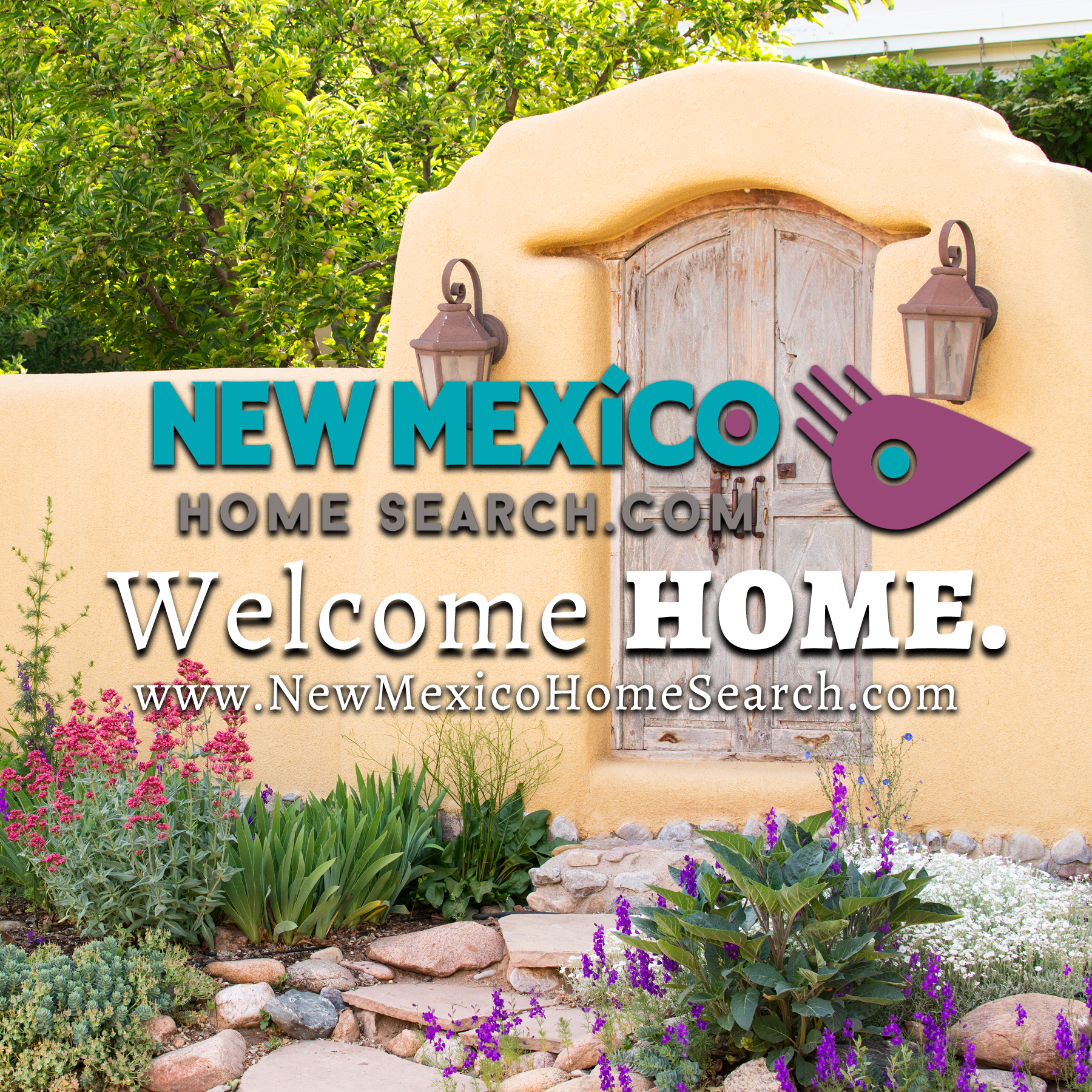 Download for Instagram
Suggested Copy: Your journey home starts here. Browse through hundreds of homes across New Mexico all from one place! Start your search today, Powered by NM REALTORS®. Visit www.NewMexicoHomeSearch.com #NMHomes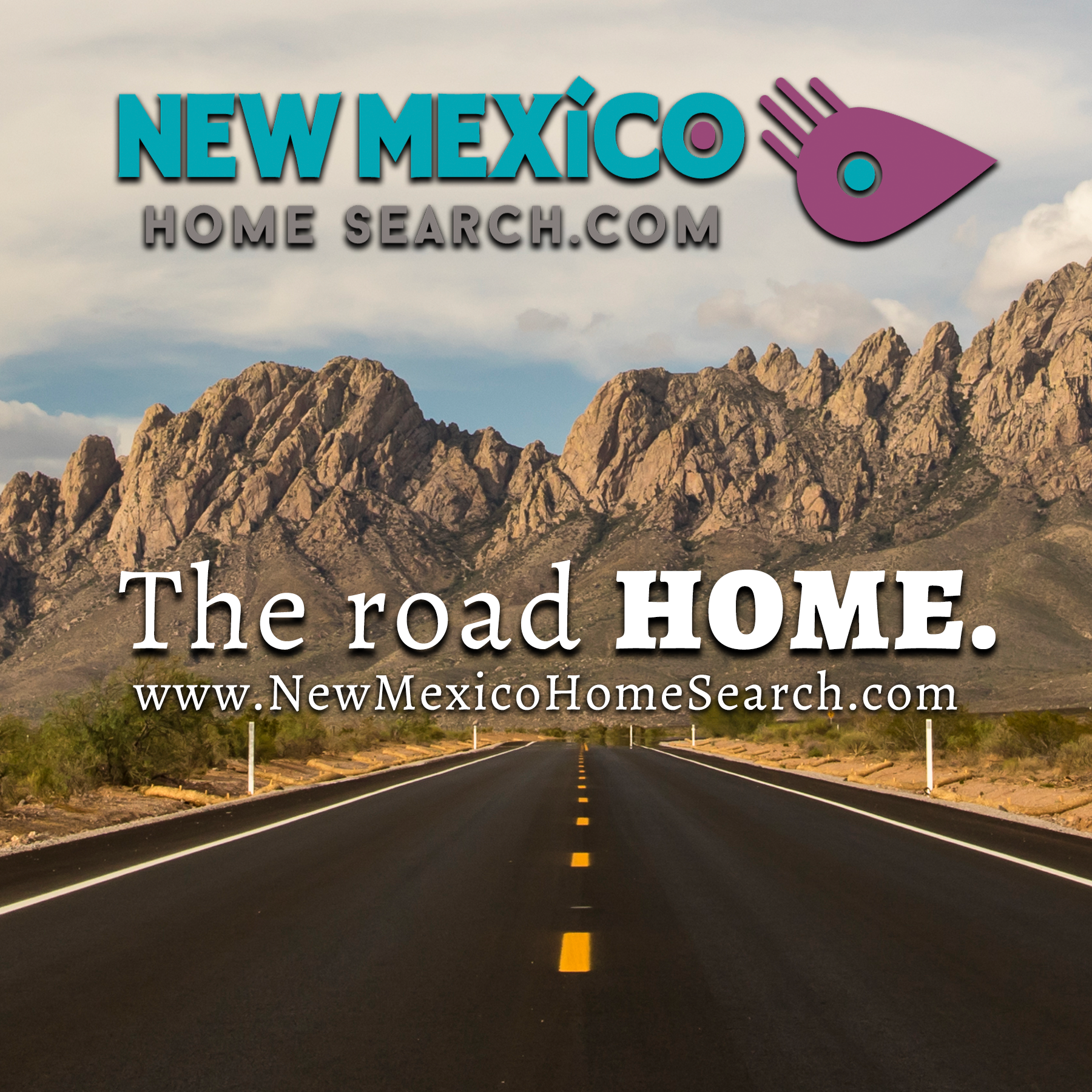 Download for Instagram
Suggested Copy: Your journey home starts here. Browse through hundreds of homes across New Mexico all from one place! Start your search today, Powered by NM REALTORS®. Visit www.NewMexicoHomeSearch.com #NMHomes
Download Video
Suggested Copy: Your journey home starts here. Browse through hundreds of homes across New Mexico all from one place! Start your search today, Powered by NM REALTORS®. Visit www.NewMexicoHomeSearch.com #NMHomes